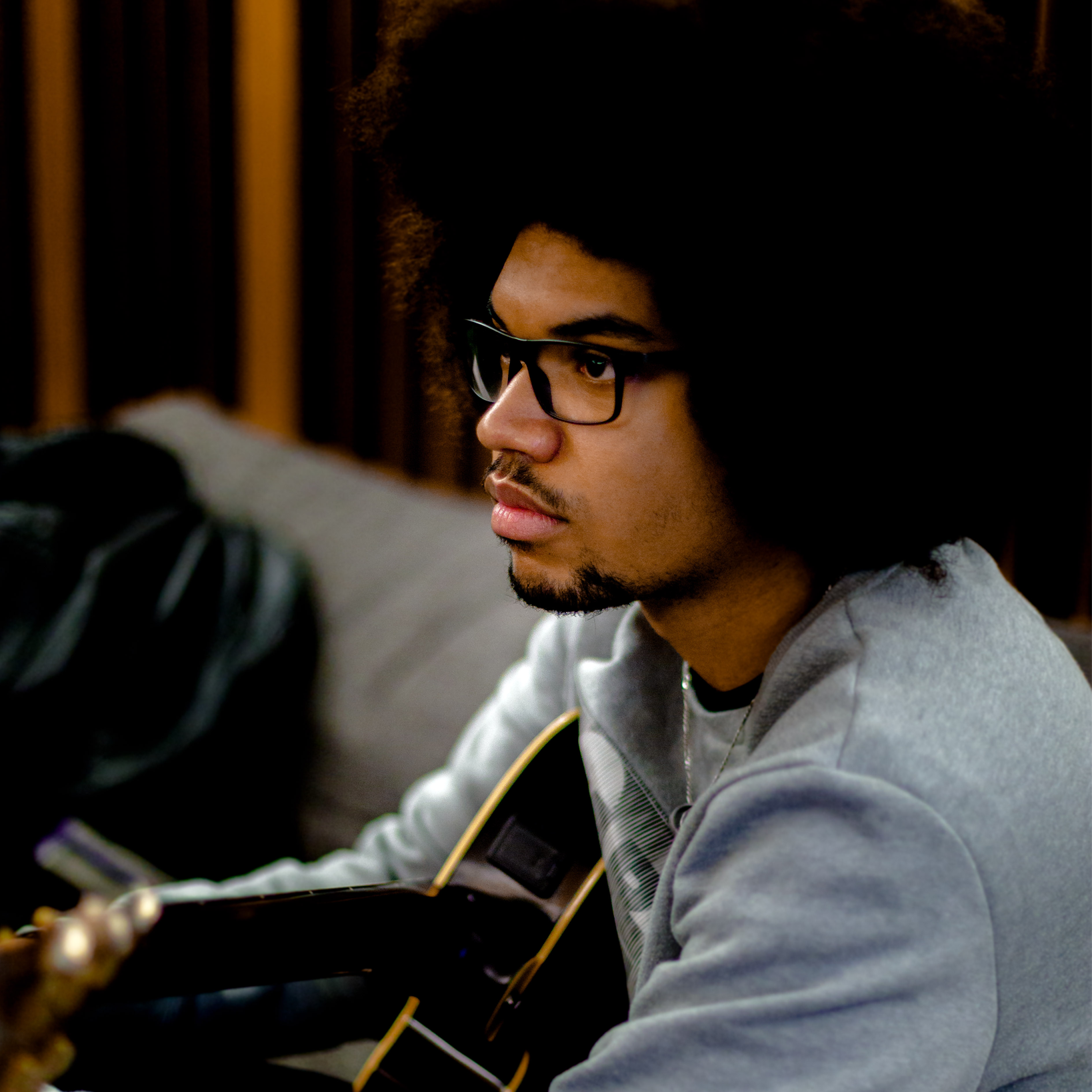 I am a sound engineer and composer specialized in music production. I graduated from ISTS (ESRA Group) with the mention "Valedictorian : Music and Recording", I worked from my second year of study in several studios. These various experiences allowed me to acquire a solid foundation of knowledge, techniques and a sense of relationships that we are not given during our studies. After graduating I continued to work for studios and accompanied several projects as an engineer, composer or artistic director. Later, I decided to start my own business by founding the micro-enterprise under the trade name WarpCore Audio.
Coming from mixed origins, I was immersed from a very young age in a strong musical eclecticism. Indeed, as my mother was a traditional Caribbean dancer and my father was a sound engineer with a reggae background, all I needed was the teaching of my sister, a hip-hop dance teacher, to forge my musical interest. Later I became interested in rock by becoming guitarist and singer of a metal band during 6 years. My interest in jazz and scholarly music came later.
You can discover my personal compositions by visiting my Soundcloud page.